Post by anthonywayne on Jul 24, 2008 8:36:24 GMT -5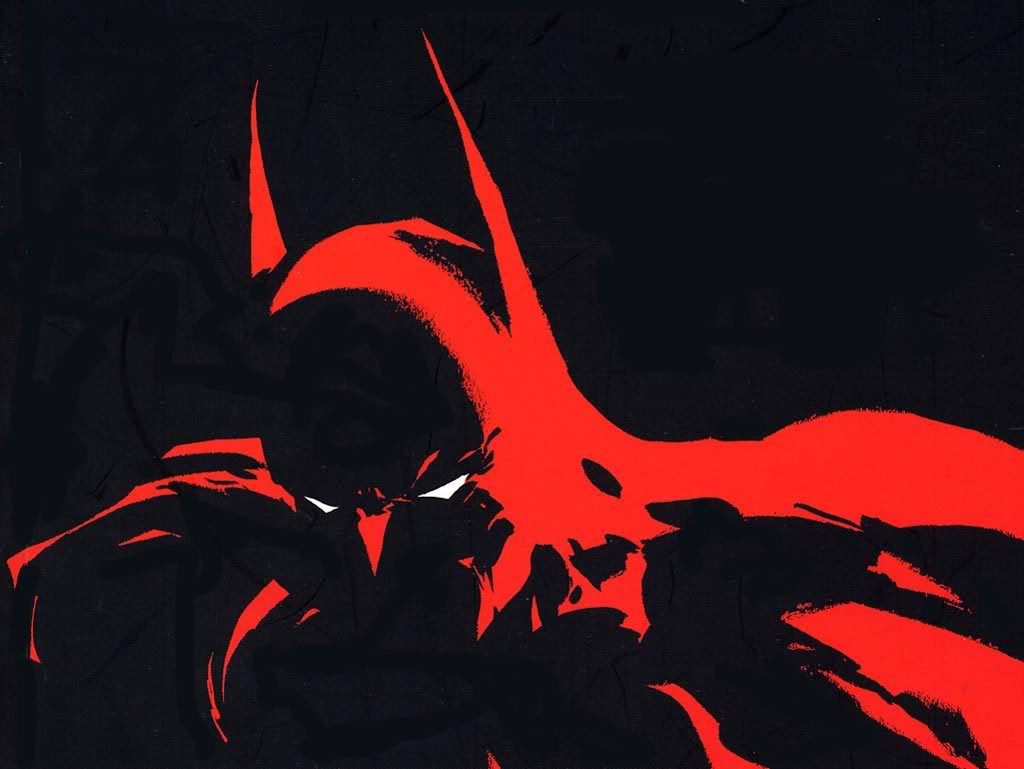 I think you said exactly what I wanted to say about it. I am so glad that they brought it up to the next level without making it 'R' rated. Everything was awesome, however, I wasn't too thrilled with Maggie Gyllenhaal taking Katie Holmes place. For the life of me, I just couldn't get over the bags under her eyes (You'll notice them now that I pointed them out!). But I was happy with her performance, but it gagged me to see Christian Bale kissing her. :-P .. Ok now that I got that out, Everything was better than I could of imagined! I do hope that Two-Face comes back at least for a bit in the third film, if there is one. I really dont think he is exactly dead yet.
I have seen this movie twice now and I plan on seeing as much as I can, especially at the discount theaters when it comes out there!!! TDK is just so much more .. entertaining, than Batman Begins. I just laugh my head off everytime I see The Joker on the screen, just cause .. I get him. I get his humor and Heath Ledger did such an awesome job with bringing him to life!! This movie explains well the relationship between Batman and The Joker, and I hope that the average citizens get it.
This is my favorite line in the movie I think, "..I'm like a dog chasing cars! I wouldn't know what to do with one if I ever caught it!"
I have to say that I agree with the Maggie Gyllenhaal comment - call me shallow, but how do you prefer her over that Russian ballet dancer? =) I know, I know, it's the
character
he's pining for, but it was a character orginated by a much more attractive woman, imo.
My favorite Joker moment? When he sits down next to Harvey in the hospital and just says 'Hi' - lol!